Improving outcomes for every child, every day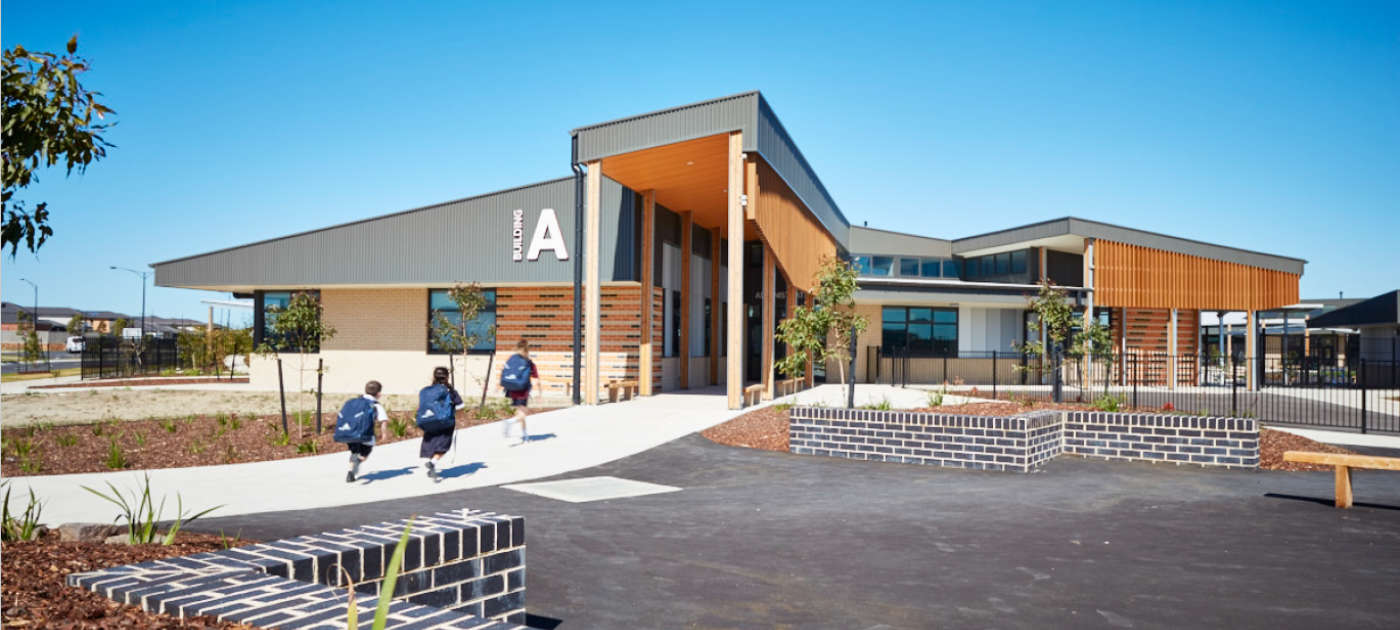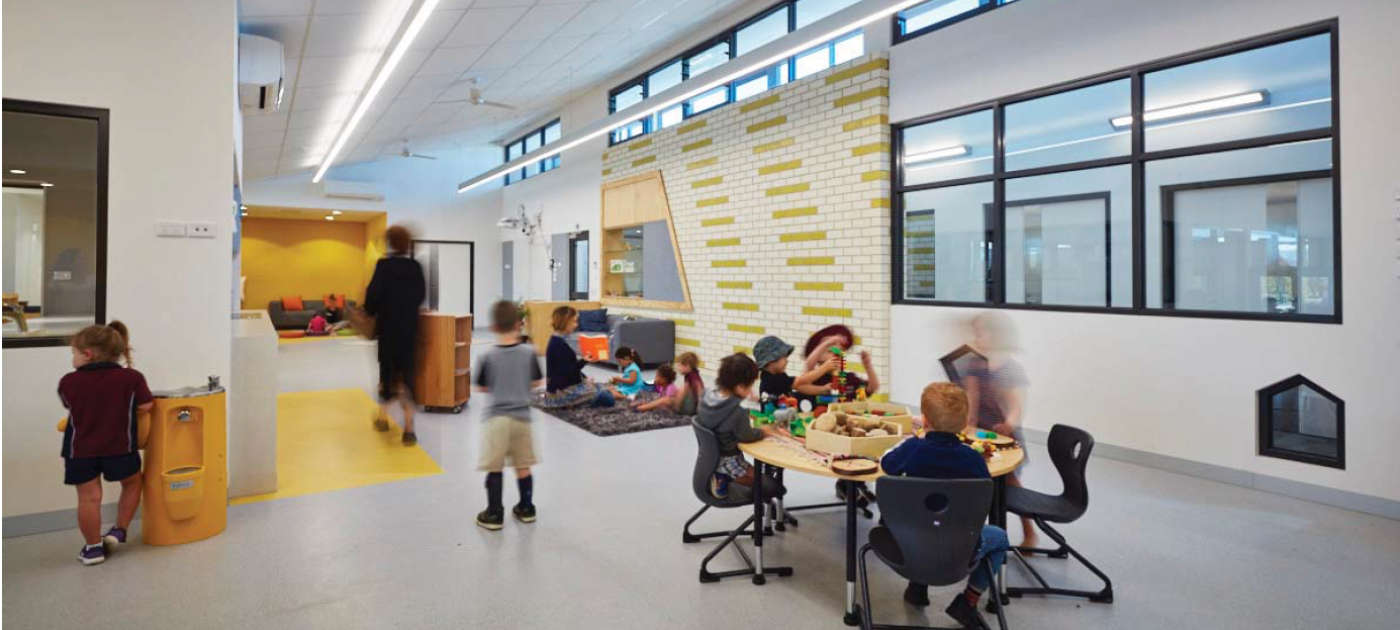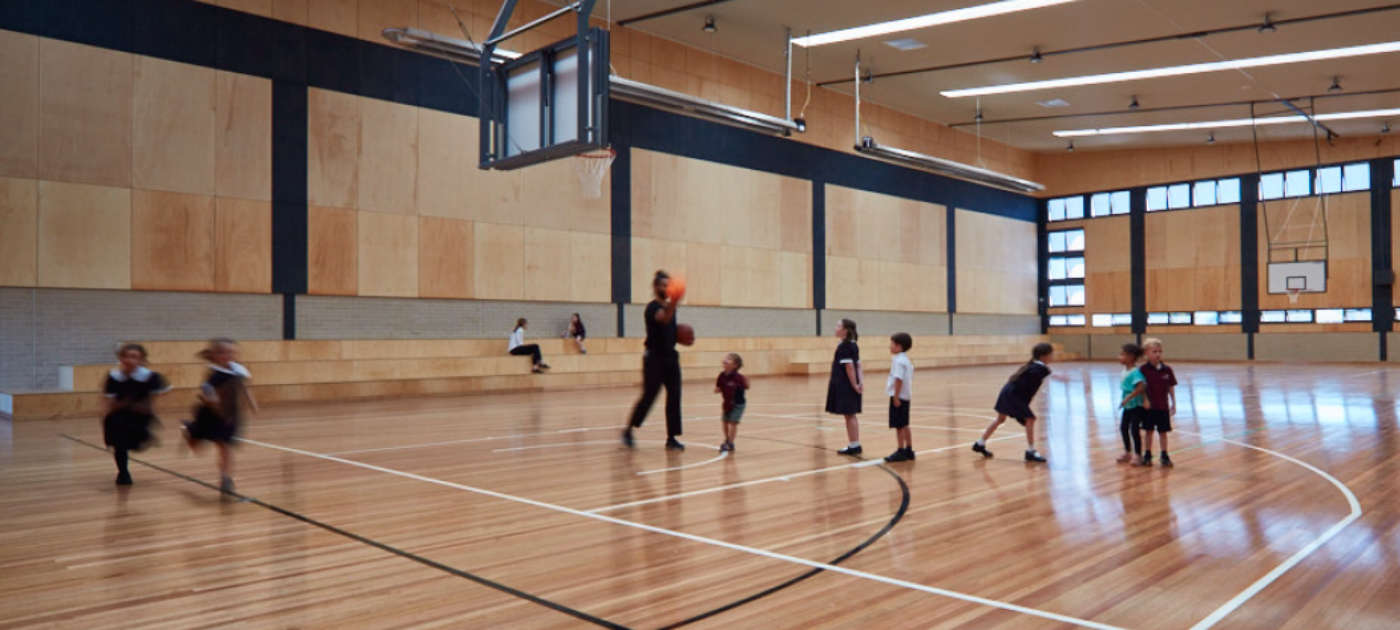 Bridgewood
Bridgewood is a new primary school with an integrated early learning centre located in the Beaconsfield-Officer area.
This facility has been designed to accommodate long term student enrolments of 475 students with a peak enrolment of up to 900 students. In addition, the site will provide an integrated early learning facility for 109 pre-school children and a Maternal Child Health Centre..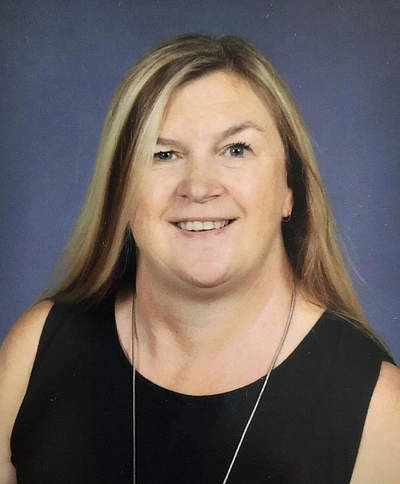 Dear Parents, Guardians and Students,
It is my pleasure to welcome you to the Bridgewood Primary School and Integrated Child and Family Centre. The vision for this facility is 'Improving the educational outcomes for every child every day'.
Latest News
Careers Day
We were very lucky to have the Mayor of Cardinia, Mr Graeme Moore, as well Jason, a Victorian Police Officer and Jessie, our student psychologist at Bridgewood this morning to kick off Education Week 2019 'Celebrating Careers'. Thank you very much for giving us your time and an insight into your job.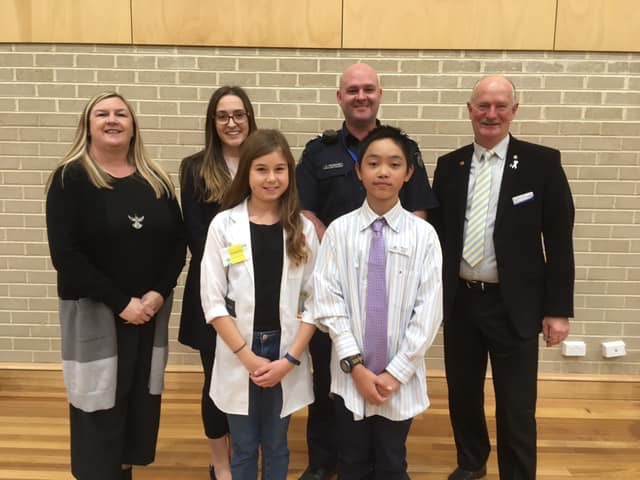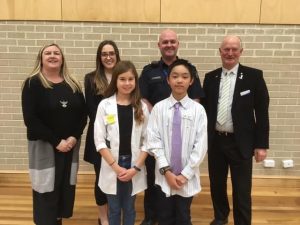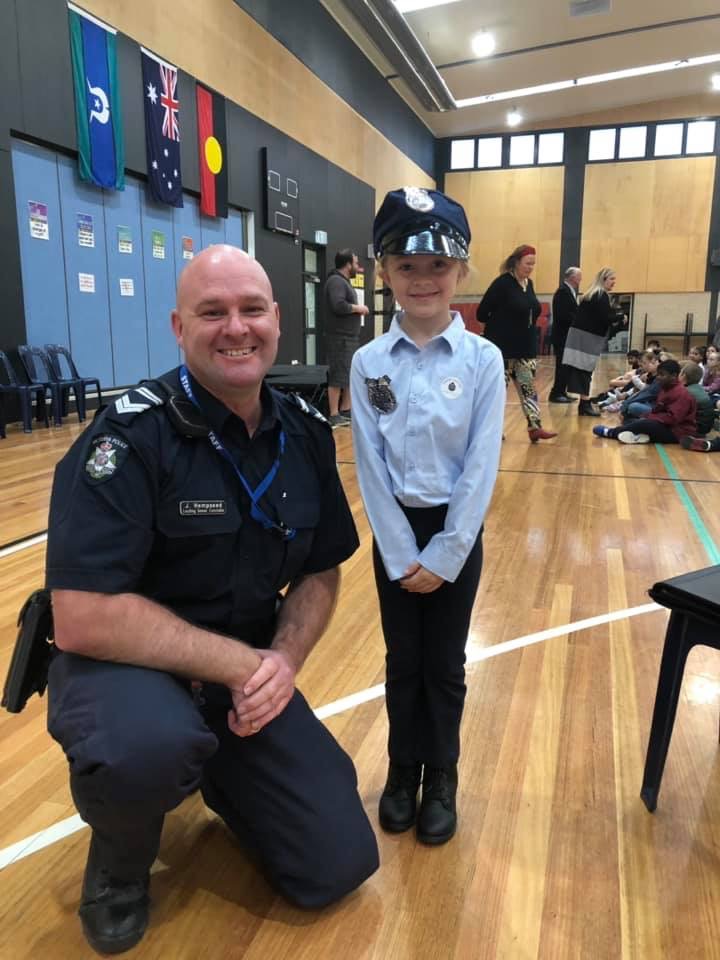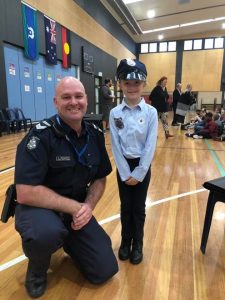 Election Day BBQ Thank You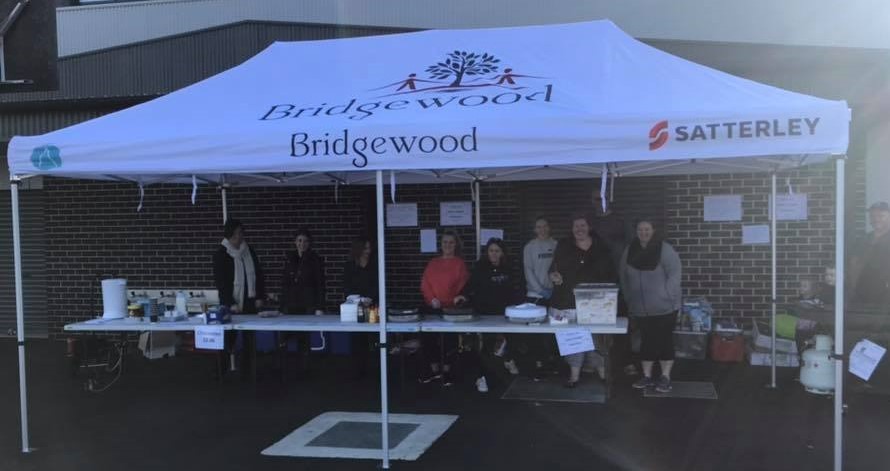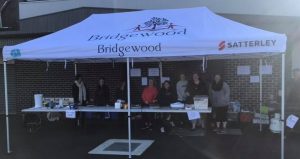 On behalf of the BFG I would like to say a very big THANK YOU to
Our Bridgewood parents
Bec Nancarrow Jayde Ficarra
Sandra Vincent Lisa Tucker
Hannah Henpseed Jason Henpseed
Elisa Mills Emily Guarnaccia
Bianca Arter Kellie Kenney
Chris Morgan Dinisha
Megan Spencer Nat Noonan
Our Bridgewood staff
Suzie Nailon Sam Thomson
Jamie Love Leanne Daly
Daniel Wragg Raina Rydberg
Michael Zinner Lyn Furze
Nat Todeshini Kerry Coffey
Our Kinder staff
Laura Michelle
Ash Lisa
Steph
Friends of Bridgewood
Chanelle Steph
I appreciate each and everyone of you giving up part of your weekend to help out at our Election day BBQ.
Our Bridgewood community are very lucky to have the support from all of you.
Lastly I could not have gotten through the day without the help from the wonderful Kirsty Harris. Thank you Kirsty for all you did to help out on the day. Starting at 6.30am and finishing at 6.30pm was simply amazing!
Thank you all so much,
Kelly (Mrs D
Mothers' Day Stall Thank you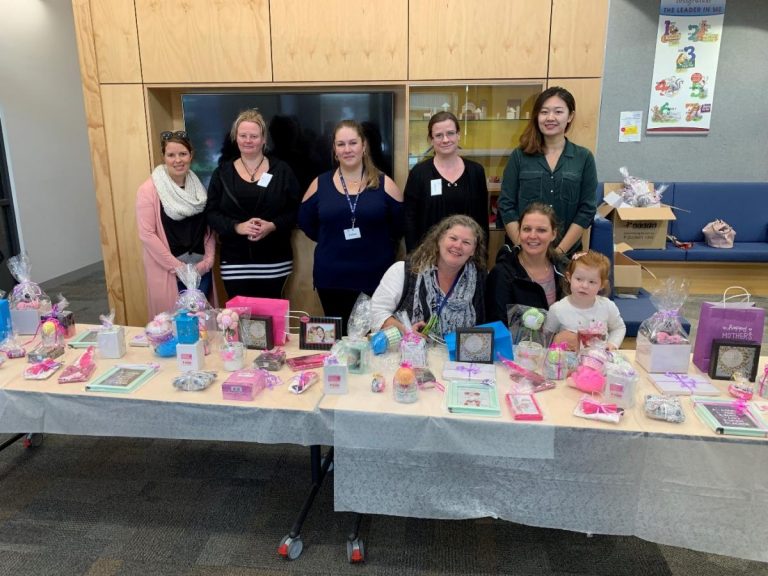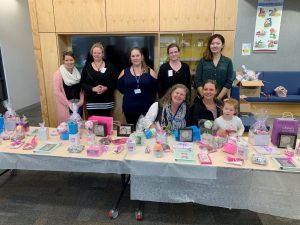 A big THANK YOU to
• Sweta Patel
• Alyce Pearson
• Madhwa Ghodke
• Jayde Ficarra
• Emma Arnett
• Jude Edwards &
• Kirsty Harris
for Wrapping/making mothers day gifts this year.
We really appreciate you giving up your time.
Thanks Jamie Ficarra & these lovely ladies for helping out at our Mothers day stall. We really appreciate your help. A big thanks to Miss Townley for all your help too.
(It was so lovely having a Dad help so thank you for joining us Jamie.)
2023 Term Dates
Term 1
Monday 30 January 2023 – Thursday 6 April 2023
Term 2
Monday 24 April 2023 – Friday 23 June 2023
Term 3
Monday 10 July 2023 – Friday 15 September 2023
Term 4
Monday 2 October 2023 – Wednesday 20 December 2023